GALEN A. McKINLEY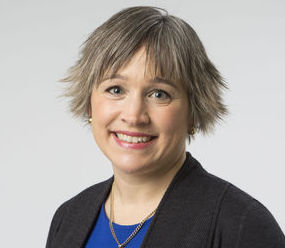 Dr. Galen McKinley is Professor of Earth and Environmental Sciences at Columbia University and Lamont Doherty Earth Observatory. She is an ocean, carbon cycle and climate scientist. She has additional expertise in the physics and biogeochemistry of Lakes Superior and Michigan.
Prior to coming to Columbia in 2017, Galen was Professor of Atmospheric and Oceanic Sciences at University of Wisconsin - Madison (2004-2017). She received her PhD in Climate Physics and Chemistry from MIT in 2002, and her BS in Civil Engineering from Rice University in 1995. Her postdoctoral work was at Princeton University and the Instituto Nacional de Ecologia in Mexico. You can see her full CV here.
You can contact Professor McKinley via email (mckinley at ldeo.columbia.edu) or phone 845.365.8585.
AMANDA FAY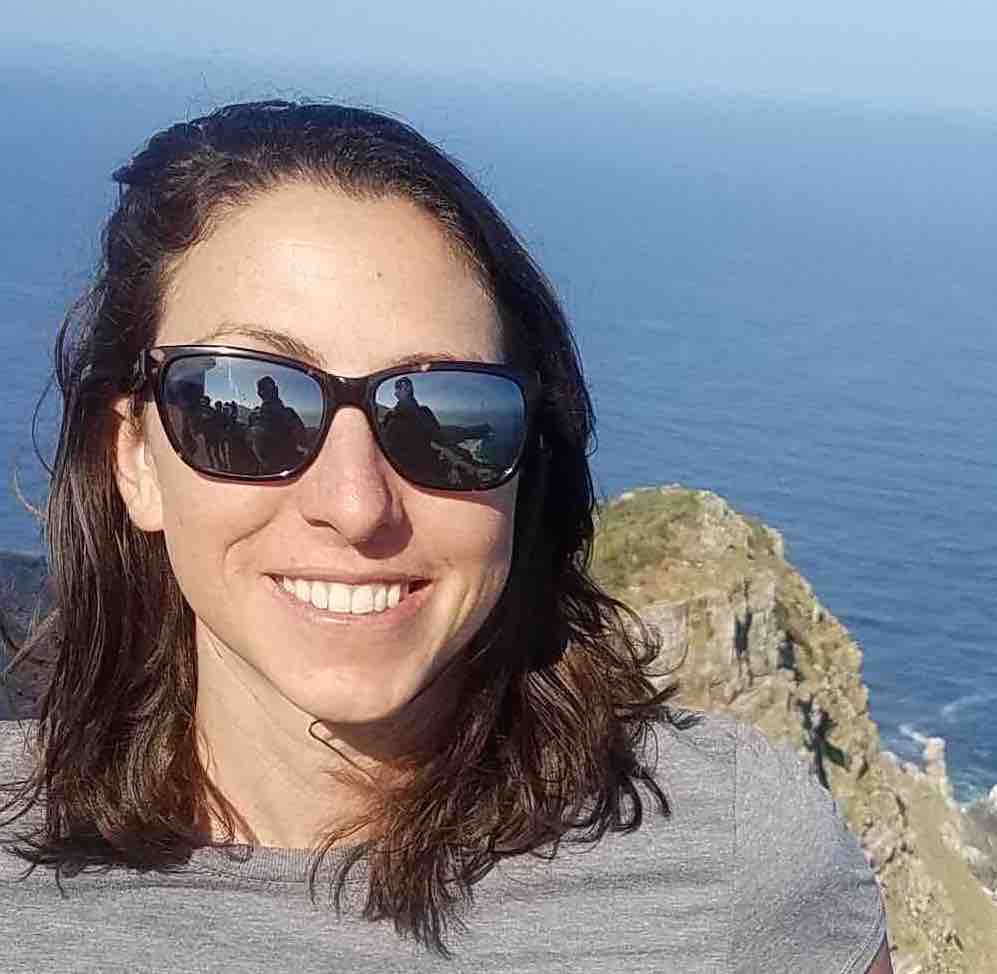 Amanda's research centers on the study of patterns of air-sea CO2 exchange in open ocean environments to better understand natural variability and long-term trends in ocean carbon. Specifically, she is interested in using interdisciplinary approaches to explore how physical and biological mechanisms drive variations in ocean carbon chemistry across time and space. She received her Masters of Science in 2010 at the University of Wisconsin-Madison in Atmospheric and Oceanic Sciences. Since 2011 she has been working as a researcher in the McKinley group, first at the University of Wisconsin and now at Columbia University. Additionally, she has participated in multiple GO-SHIP cruises as both a CTD-watchstander and an LADCP operator. Check out her website and cruise blog.
RAPHAEL DUSSIN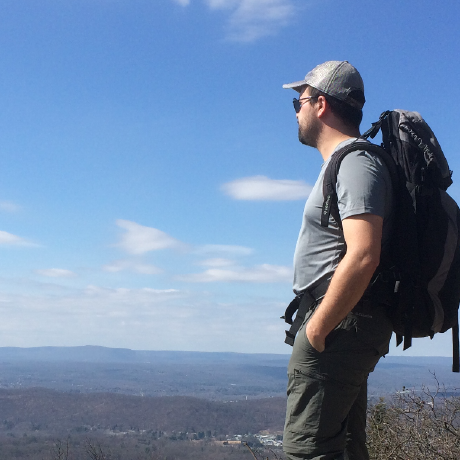 Raphael Dussin joined the McKinley group in spring 2018 to work on model development and computational tools. Check out his GitHub user page
LUCAS GLOEGE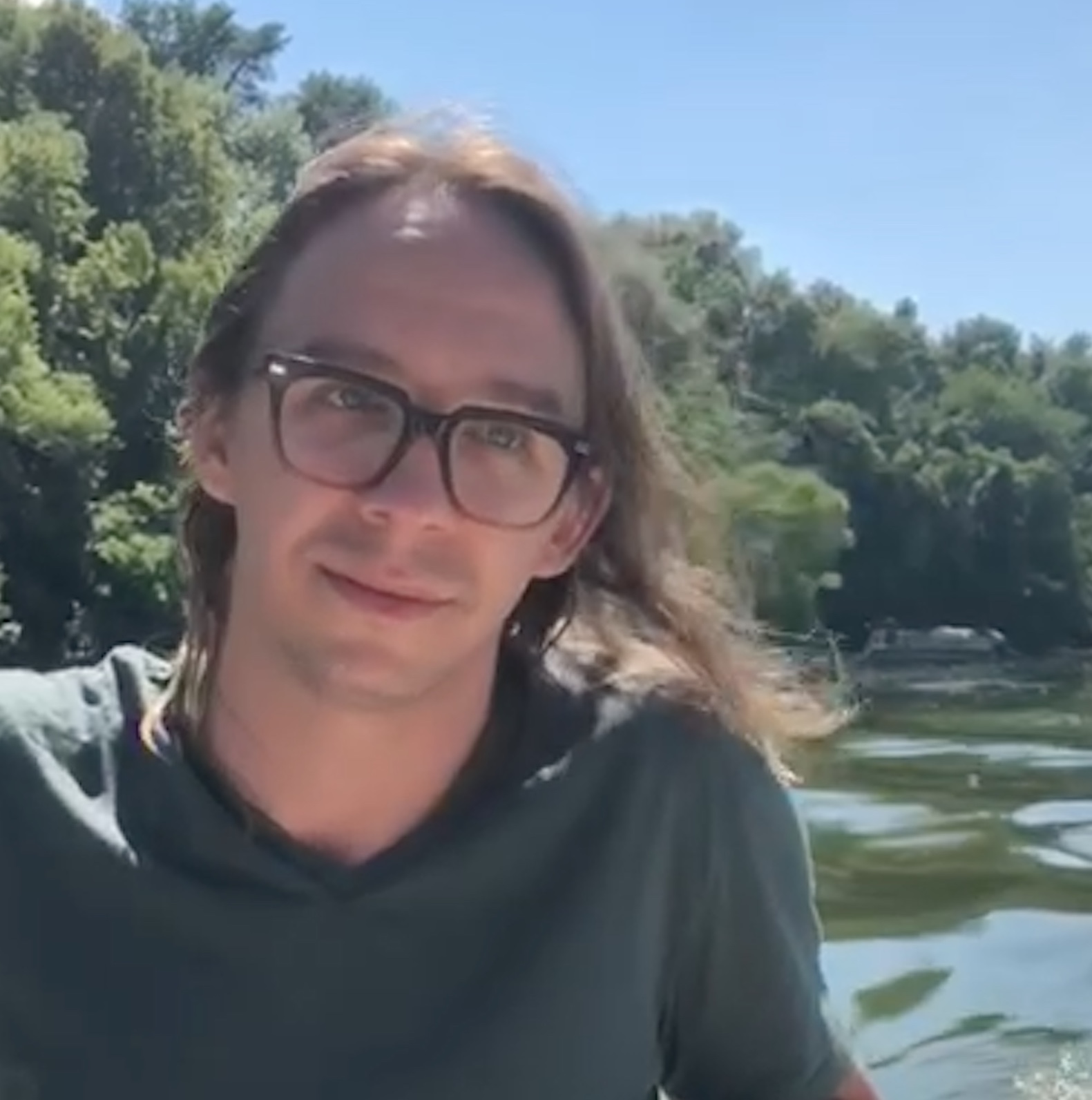 Luke is a fifth year PhD student. His research focuses on understanding spatial patterns of nutrients and pCO2 in large lakes and oceans. His work can be applied to enhance efficiency of nutrient management in large lakes and reduce uncertainty in the global carbon budget. Tools he uses to tackle these problems include: computer models, satellite data, and in-situ observations. Luke is committed to open-science. Check out his webpage
SEAN RIDGE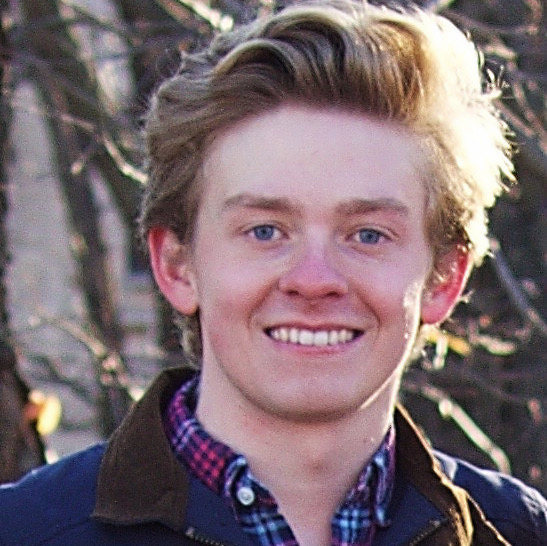 Sean is a fourth year PhD student studying the carbon cycle in the North Atlantic. He primarily uses earth system models to improve our mechanistic understanding of future changes to ocean carbon uptake. In support of his research, Sean is interested in contributing to open source software solutions that tackle big data problems in earth science. Check out his GitHub user page.
LAUREN MOSELEY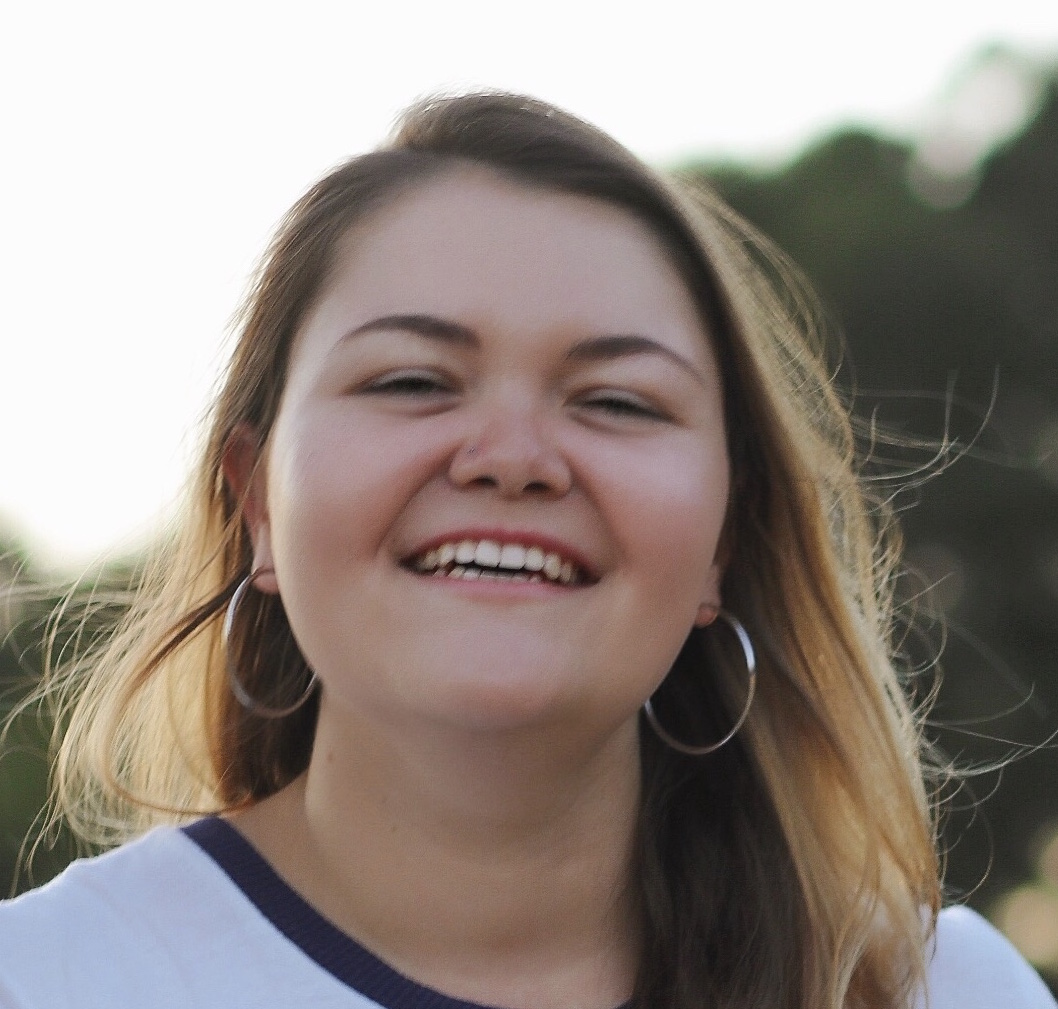 Lauren is a first year PhD student. She is interested in using earth system models to better understand carbon and oxygen mechanisms in the North Atlantic. She received her BA in Chemistry and Arabic Studies from Williams College in 2016.
Note to Prospective Students from Professor McKinley
I am glad to discuss graduate school opportunities with students interested in using quantitative methods to learn about ocean physical and biogeochemical processes, and the resulting impacts on the global carbon cycle. Undergraduates interested in research are also welcome to contact me. This website is a great way for you to get an initial feel of the research we do and the approaches we use. Please give the site a good look and then contact me with you questions.